The Hyver Platform
Cyber Risk
Quantified
and Optimized
Learn how our red team experts can reveal attack routes to your business assets, quantify the risk and build optimized mitigation plans.
See us in action
Schedule your personal demo today.
Trusted by industry leaders around the globe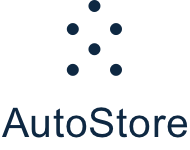 See the impact of real attacks

Clear visualization of all attack routes that place your business at risk.

Know the risk to your business

Risk quantification for optimizing, tracking and benchmarking your security posture.

Optimize your mitigation projects

Actionable steps to mitigate the most urgent and cost-effective threats.