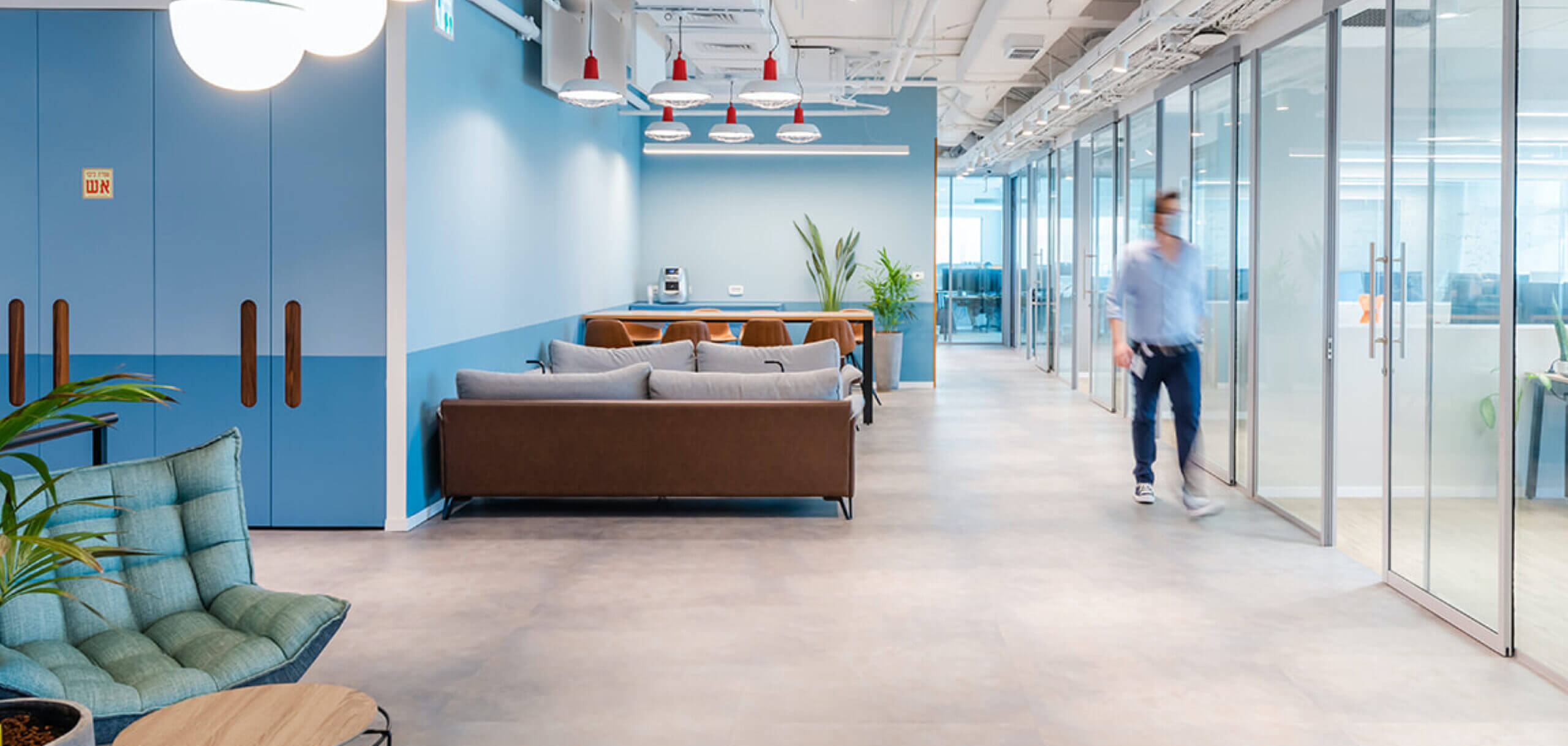 Bringing a fact-based approach to organizational cyber defense
Trusted advisor to industry leaders around the globe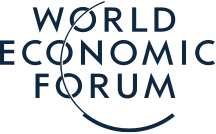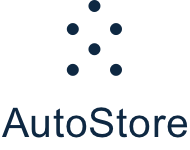 Our
story
In 2012, we founded CYE with the goal of creating a security solution that is powerful, adaptive, and capable of preventing a multitude of threats in a world of increased connectivity.
We take an offensive approach by utilizing data, numbers, and facts to predict risks and support our customers in reclaiming control of their cybersecurity.
By constantly challenging assumptions and producing disruptive ideas, we give our customers practical solutions that focus on the areas that are most critical to their business assets.
Our mission is to ensure that our customers remain safe from real and prevalent threats.
Meet our
leadership team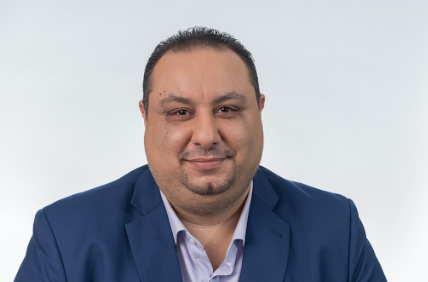 Reuven Aronashvili
Founder & Chief Executive Officer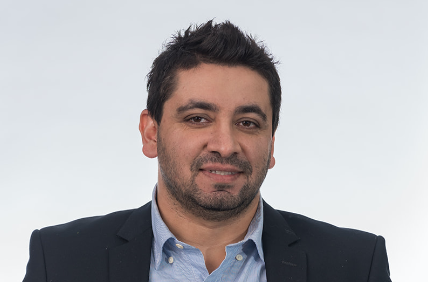 Haim Aharoni
Co-founder & Chief Procurement Officer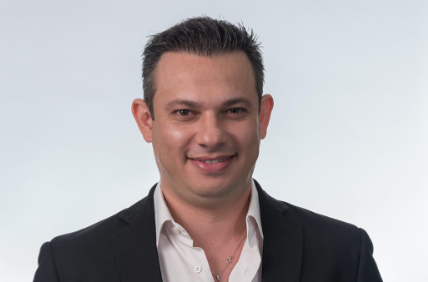 Gabi Levenberg
Co-founder & Services Team Leader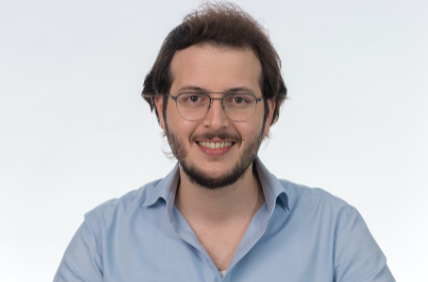 Matan Chen
Co-founder & Services Team Leader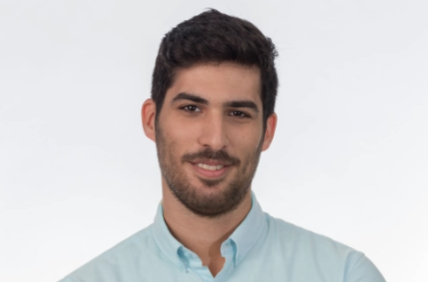 Eyal Greenberg
Co-founder & Head of Research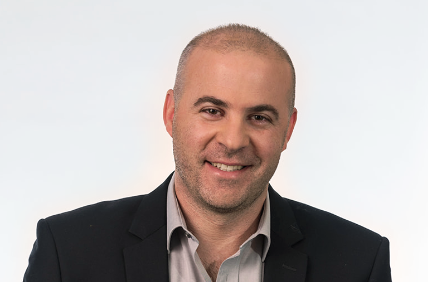 Noy Saban
Chief Financial Officer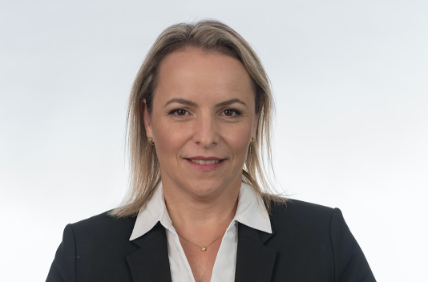 Inbar Ries
Chief Product Officer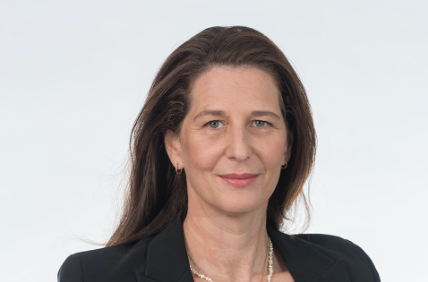 Sharon Argov
Chief Marketing Officer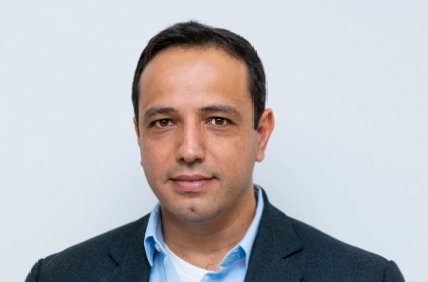 Shmulik Yehezkel
Chief Critical Cyber Operations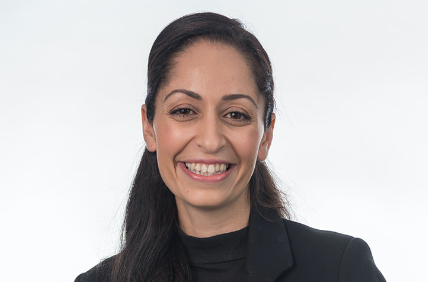 Reut Diei
VP Human Resources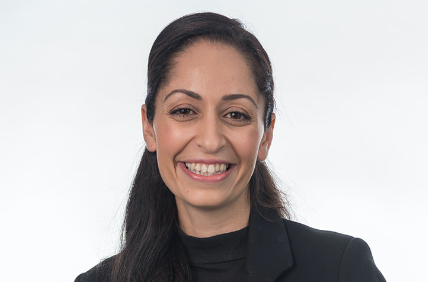 Reut Diei
VP Human Resources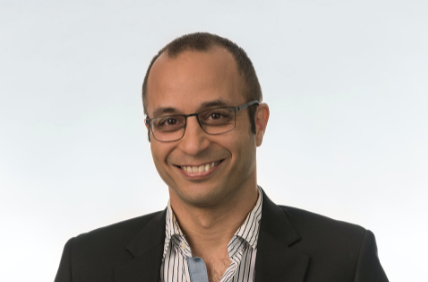 Yuval Eldad
VP Customer Operations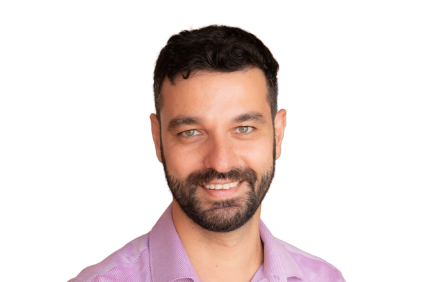 Dr. Nimrod Partush
VP Data Science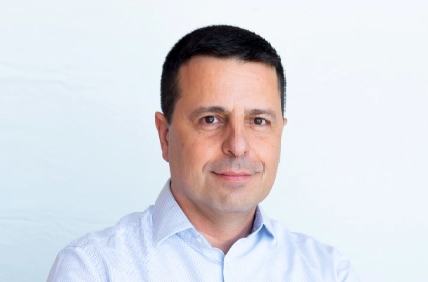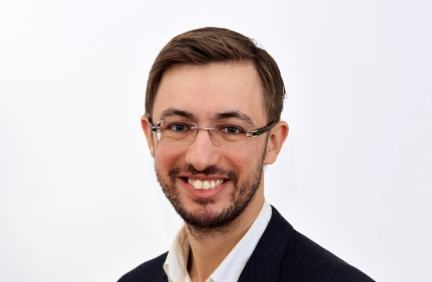 Michael Gendelman
VP Research & Development
Advisory Board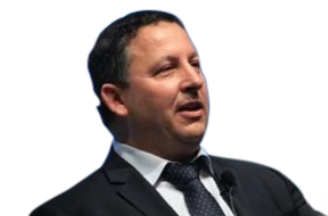 Franck Cohen
Executive and Advisor SAP, Workday, Suse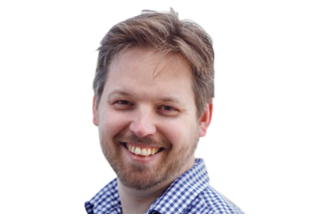 Petter Weiderholm
Global Head of IT Strategy, EQT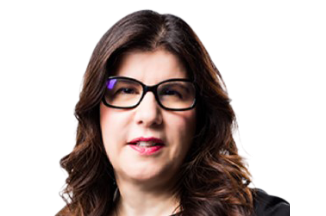 Ann S. Johnson
Corporate VP of SCI and Bizdev, Microsoft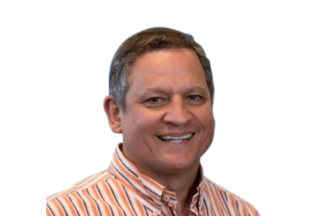 John Negron
GTM Expert, Tenable, Cisco
" CYE stands out in the way it drives the customers to improve their security posture. They are fast and data driven, and are therefore able to advise on what activities quickly reduce risks "
Petter Weiderholm | Managing Director, EQT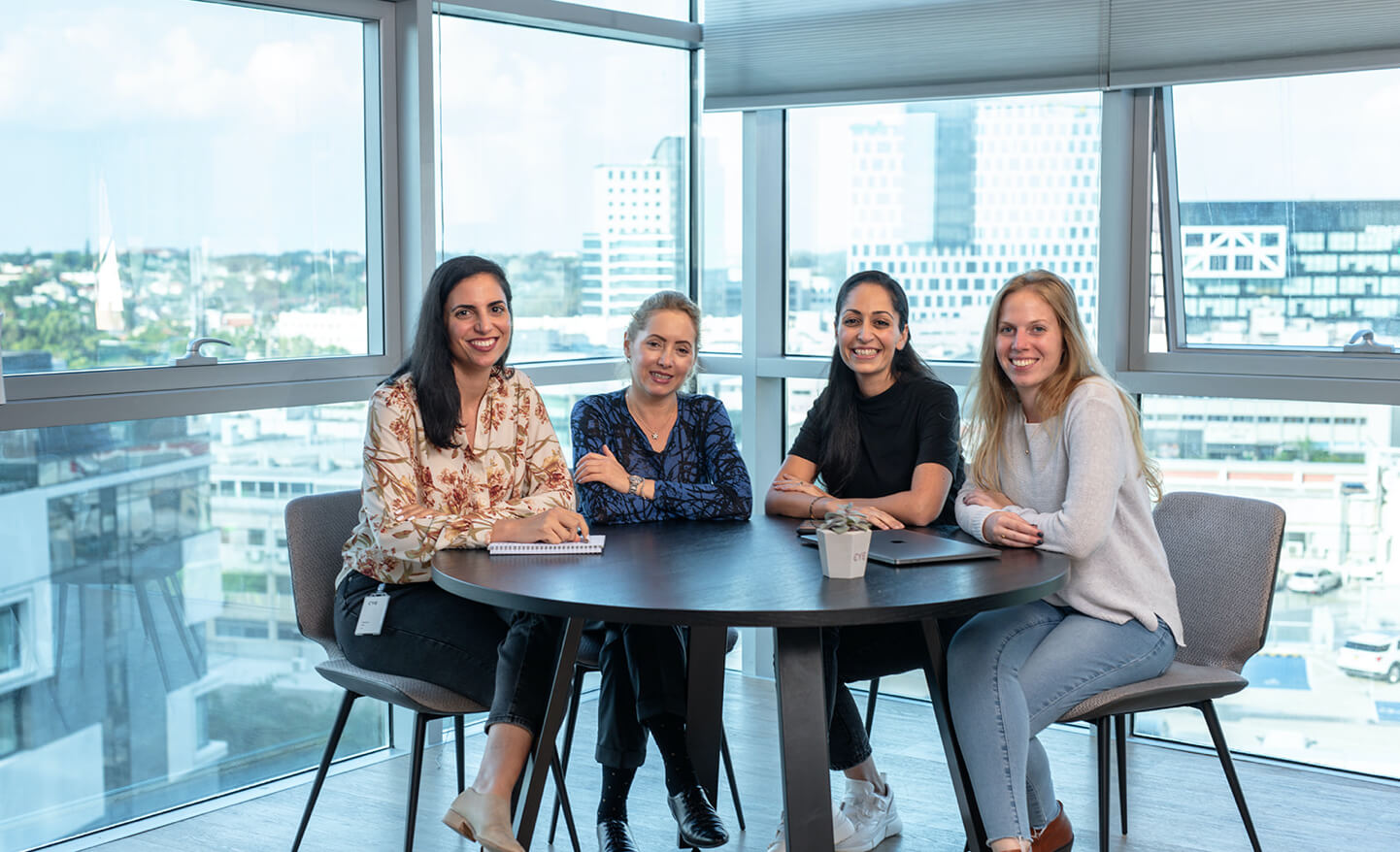 Explore open
positions
We're keeping the world safe from
cyber attacks
Join us