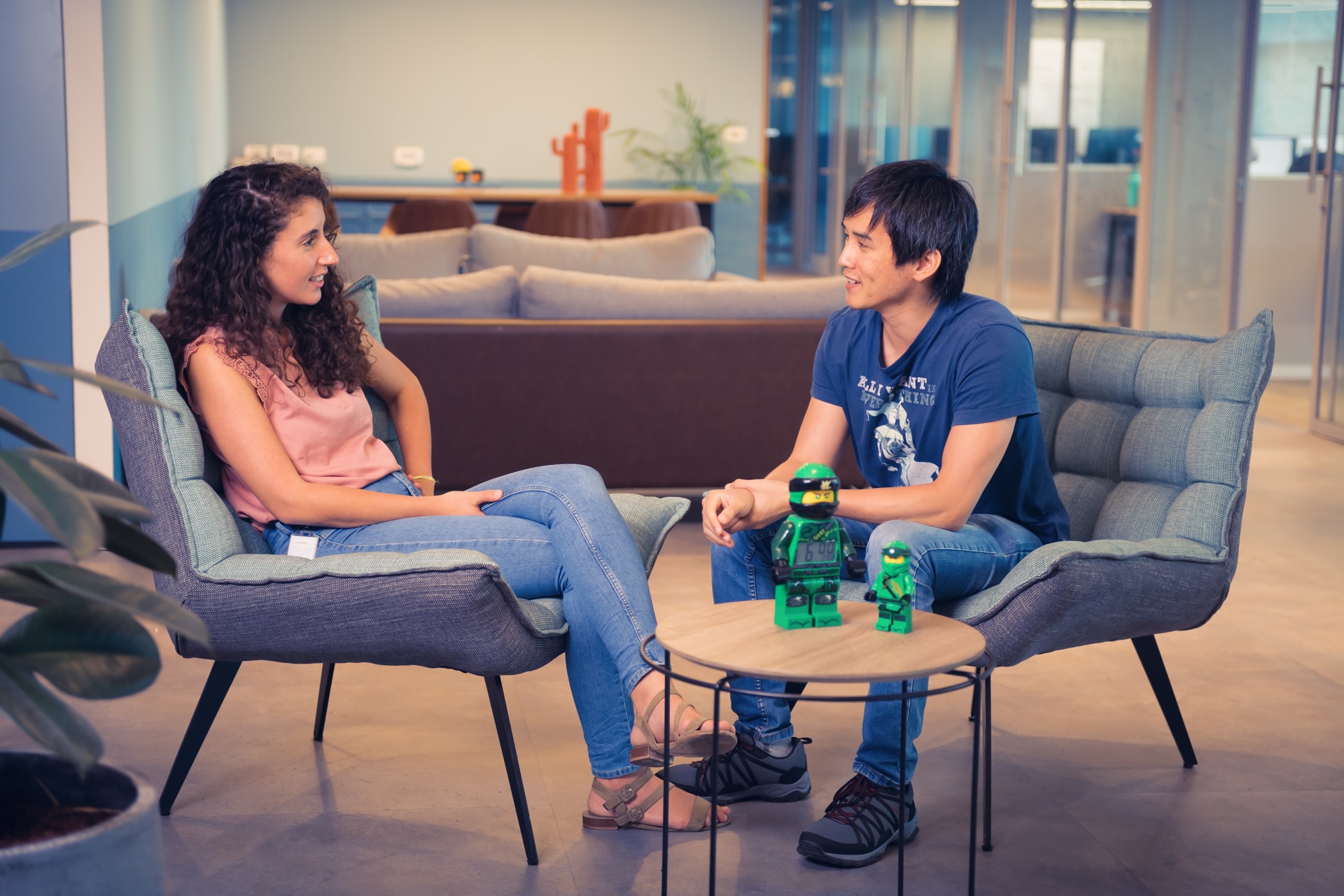 Join the
Team
We recruit and retain people who are all-in, curious, and constantly looking to question the norm. If you are one of those people, your place is with us.
We recruit and retain great people, people who are looking to build and to be built. I believe our people are our most important assets and should be treated as such.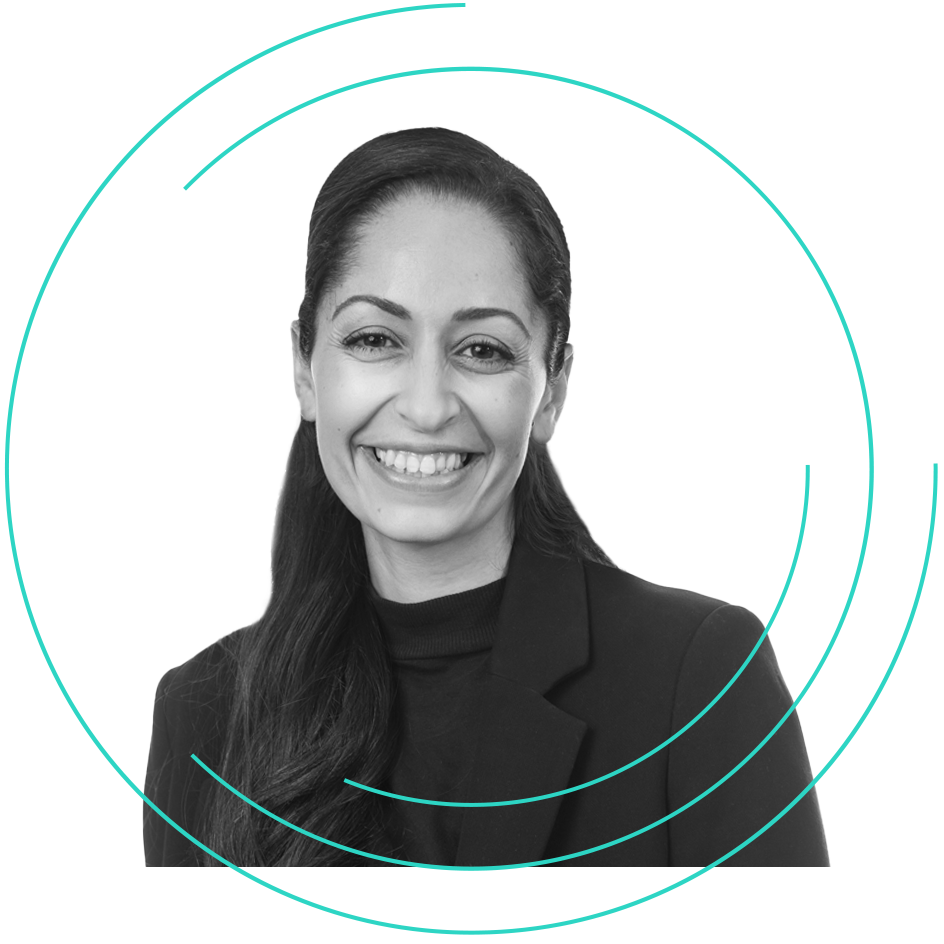 Our offices
Working 24/7 around the world to help you prevent the next attack. There are always lights on in our offices.
Haven't found what you're looking for?
We are always looking for the best and the brightest
Contact us