We've recently reached several milestones: we've partnered with EQT Group and 83NORTH — global investment organizations that share our goals and vision; we've secured over $100 million, in one of the largest early-stage funding rounds in cybersecurity history (led by EQT); we're one of the fastest-growing players in the industry, with 200% year-over-year growth; we've even received a number of awards along the way.
Today, we're happy to announce our new advisory board that includes individuals who give CYE access to unmatched industry experience and network opportunities. Our new strategic advisors include:
Franck Cohen, former President of SAP Digital Core & Industry Solutions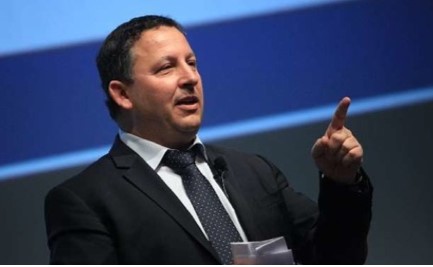 Franck Cohen was instrumental in the global expansion of SAP, where he most recently served as Global Chief Customer Officer. Prior to that, Franck was the President of EMEA, in charge of a 10bn P&L. He now advises a range of esteemed technology organizations and actively supports companies like UIPATH, WORKDAY as a strategic advisor. Franck is also a board member of several SW companies and will serve as Chairperson of the CYE Advisory Board.
"CYE's unique automated platform will become the industry standard for intelligent enterprises of the 21st century, equipping enterprises with the right tools to protect themselves against the growing threat of malicious attacks. CYE's management, solutions, and track record are outstanding and I look forward to working closely with the whole team as it enters this very exciting growth phase."
Ann S. Johnson, Corporate Vice President of Security, Compliance & Identity (SCI) and Business Development at Microsoft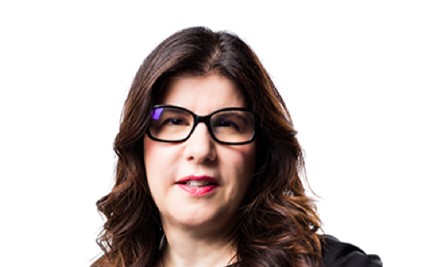 Ann is the Corporate Vice President of Security, Compliance & Identity (SCI) and Business Development at Microsoft, where she oversees the long-term investment and partnership strategies for security, compliance and identity. She has become a recognized thought leader on cybersecurity and a sought-after global speaker and digital author, specializing in cyber resilience, online fraud, cyberattacks, compliance and mobile security. Ann currently serves on the boards of the Financial Services Information Sharing and Analysis Center, Executive Women's Forum, HYPR, Absolute Advisors, Dark Enterprises and as a board advisor for the Security Advisor Alliance. In addition, she is the Executive Sponsor of the Microsoft Women in Security Group and Co-Executive Sponsor of Microsoft GLEAM. She is also the host of Afternoon Cyber Tea with Ann Johnson, a weekly cybersecurity podcast series where she talks with some of the biggest cyber influencers in the industry.
"I'm always looking for innovative companies that are working hard to solve real customer problems. The combination of its technology stack and a talented team, CYE's offerings are extremely compelling as we build the defenses of the future."
Petter Weiderhom, Global Head of IT Strategy at private equity firm EQT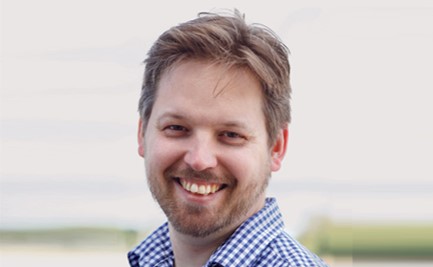 Petter Weiderholm is a Managing Director at EQT Partners, the private equity firm which just led CYE's $100 million growth funding round. As part of his role, Petter supports EQT's tech-related investments and works directly with numerous EQT portfolio companies to help assess and remediate cybersecurity risks. Prior to EQT, Petter was part of the tech leadership team at Spotify as Vice President of IT. 
"During my career, I have worked with many and have seen the work of over 30 different cybersecurity consultancies — from local small shops to the work of giants, like AON and PWC. CYE's experts stand out and are absolutely world class in the way they approach and drive the customer to improve their security postures. They are fast and data driven, and are therefore able to advise on what activities quickly reduce risks, and will keep guiding the team and making sure that improvements are tested."
John Negron, Former CRO, Tenable and Technology and Cybersecurity Go To Market Advisor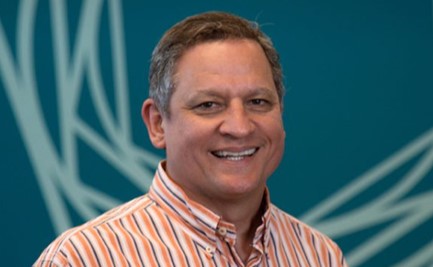 John Negron is a seasoned cybersecurity expert with a focus on sales and service management, for both enterprise clients and the public sector. John previously served as Chief Revenue Officer at Tenable, and prior to that, led the Global Security Sales Organization (GSSO) at Cisco. John now actively supports cybersecurity companies in building sales and marketing capabilities, drawing on his 35 years of industry experience.
"CYE is disrupting its segment of the Cyber industry by leveraging modern computing with high end professional services that provide an invaluable advantage to the defenders of networks.  I'm excited to join CYE's board and provide guidance to the leadership team stemming from my 35 years in the industry."
Reuven Aronashvili, Founder and CEO of CYE, further celebrated this key milestone, by adding:
"We are excited to welcome Franck Cohen, Ann Johnson, Petter Weiderholm, and John Negron to our Advisory Board. Each one of them brings their own special expertise that will assist CYE in growing and protecting organizations while helping us kick-start the next phase of our expansion and innovation."